PREMIER TENT RENTALS IN BALTIMORE & THE SURROUNDING AREAS!
Welcome to McManus Amusements, Baltimore's top-rated tent rental company! We're your one-stop event rental shop when you need anything from concession rentals to inflatables and more. Our family owned and operated company consists of hard-working staff that want to give you the best when it comes to rentals for your parties, celebrations, or carnivals. We have an extensive inventory of products for you to choose from, so don't hesitate to reach out to us for any of your rental needs in Baltimore.
Learn More About Us
TENT RENTALS
No matter what kind of outdoor party or celebration you're throwing in Baltimore, we have the tent rentals you need! From smaller tents to host a family barbecue to multiple large tents for weddings, concerts, and more, McManus Amusements is the team to call when you want reliable service and a hard-working team.
We also offer a variety of colors and styles to give your event a unique look. We want your event to be a success, so we'll work closely with you to ensure that you get everything you need from us when it comes to event rentals.
Find Out More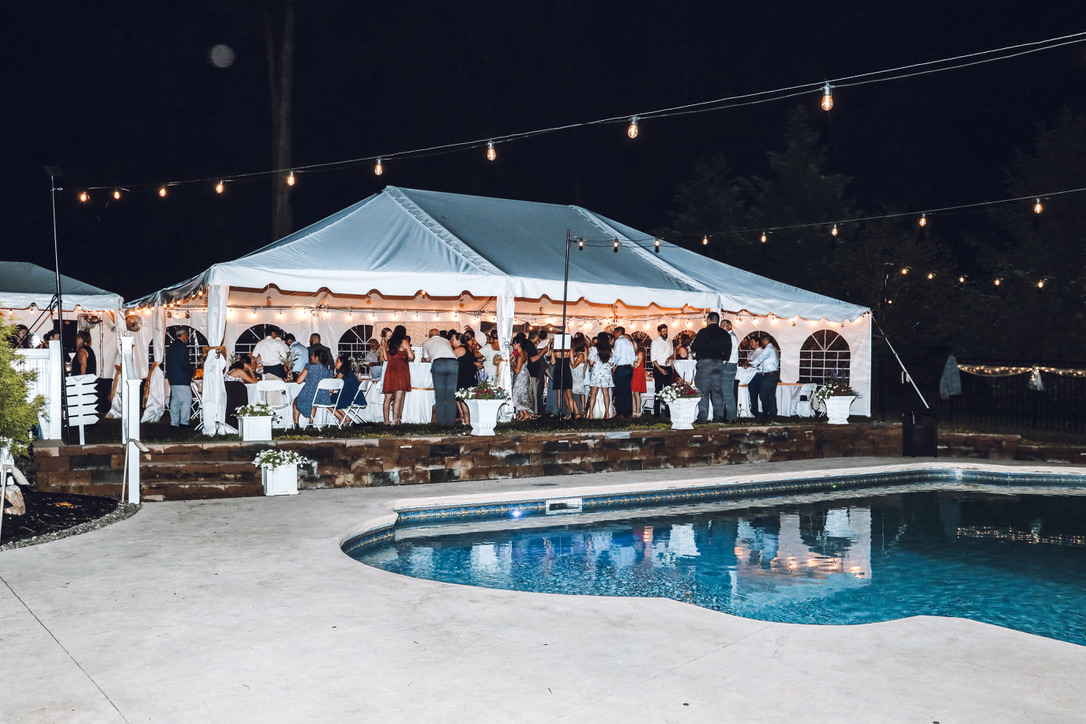 EVENTS WE SERVICE
McManus Amusements is a full-service event rental company, meaning we are prepared to provide services for events of all types and sizes! With our wide variety of tents, seating options, and game trailers, you can be confident that we've got you covered when it comes to the following events and more:
Weddings
Birthday Parties
Corporate Events
Festivals
Anniversaries
Viewing Parties
Baby / Bridal Showers
Carnivals
Find Out More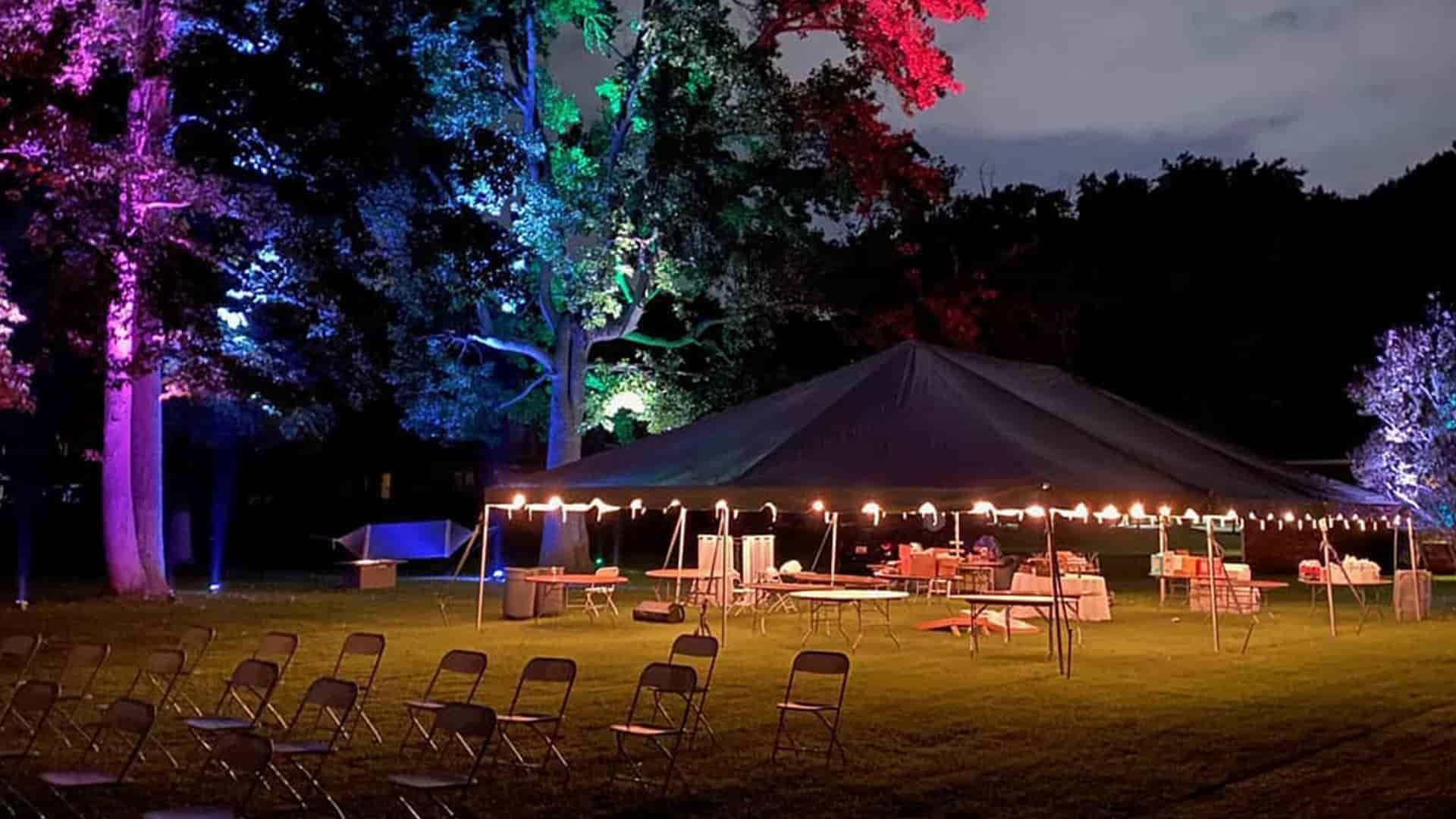 TOWNS WE SERVICE
Below is a list of areas where we provide our services. If you don't see your area listed below, please give us a call. Our tent rental experts are here to provide you with superb service for your Baltimore area.
CONTACT US TODAY FOR QUALITY TENT RENTALS IN BALTIMORE!