McManus Amusements Is Baltimore County's Premiere Tent Rentals Service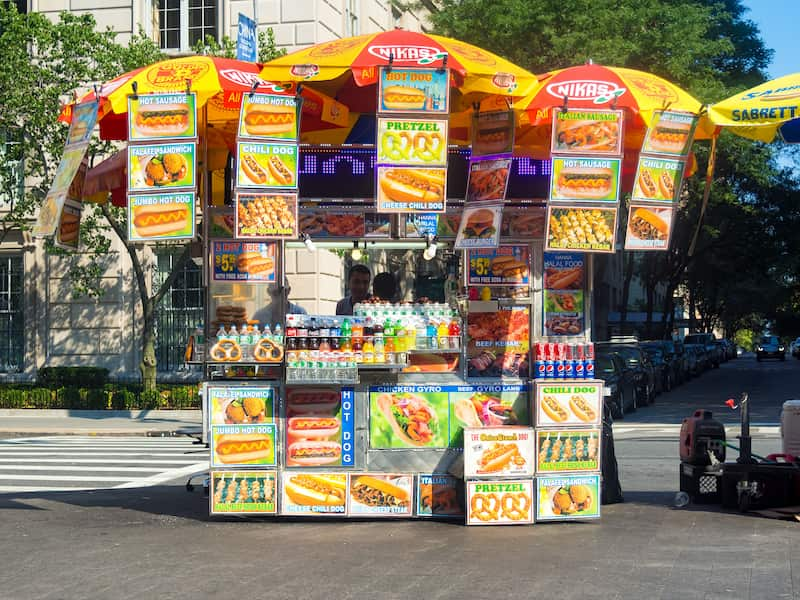 No outdoor event in Baltimore County is complete without a high-quality tent rental from McManus Amusements! Whether you're throwing a small, intimate birthday party in the backyard or a full-size wedding on acres of beautiful land, we've got you covered when you need a beautiful and functional tent. Our knowledgeable, hard-working team will make sure you love your tent rental and that it provides you with exactly what you need for your event or party. We even offer chairs, tables, LED lighting, and tent heaters so you have everything you need for your event to go smoothly and look great doing so. Give McManus Amusements a call the next time you need high-quality tent rentals in Baltimore County.
Fun Inflatable Rentals For Your Next Party In Baltimore County
Inflatables from McManus Amusements will take your carnival or birthday party in Baltimore County to the next level. We offer a variety of inflatable products for you to choose from, including:
Bounce houses
Baseball
Basketball
Skeeball
Children of all ages (and even some adults) will love our high-quality, clean, and most importantly, fun inflatables! Our skilled staff will set up and secure our products before anyone uses them to ensure that no one is hurt and can have a safe, clean time using them. When your event has ended and your guests have gone home, we'll tear down the inflatables and leave nothing but an empty space. You can't go wrong with trusting McManus Amusements for inflatables for your next event in Baltimore County, so give us a call with any questions you have and let's talk about making your event an unforgettable one!
Baltimore County Relies On Us For Tent Rentals
Here at McManus Amusements, we are a full-service tent rental company that specializes in frame tents. Our tent sizes range from 10 x 10 to 30 x 60 (in feet), meaning no matter how big or how small your outdoor event might be, we've got you covered… in more ways than one! Not only do we offer a variety of tent sizes, but we also have multiple colors and styles for you to choose from with add-ons like tent heaters, chairs, rain gutters, and more. When you choose to work with our team for your next event, you're choosing a professional company that knows what it takes to provide our customers with high-quality products to meet their needs.