Pro Anne Arundel County Tent Rentals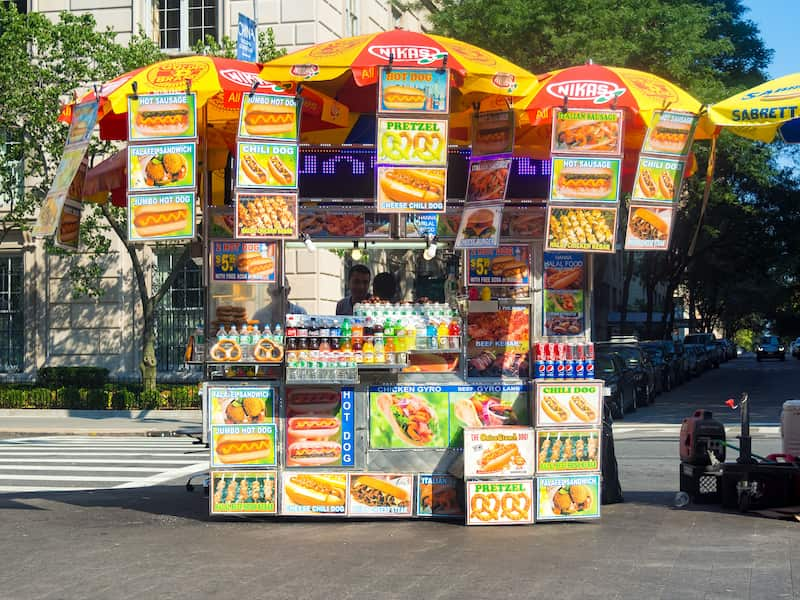 When you need high-quality tent rental products and unparalleled customer service in Anne Arundel County, call on McManus Amusements. We are the area's professional party rental company offering a variety of products that will make your next event the talk of the town. We provide tent rentals, game trailers, and concession rentals for events like:
Weddings
Birthday parties
Corporate events
Fundraisers
Carnivals
And more
Our number one goal as a tent rental professional is to help Anne Arundel County with its needs, and we do so by offering a variety of tent sizes, game choices, and inflatable styles for any event you might have going on. Whether it's your niece's birthday and she can't stop talking about a bounce house or your brother is getting married his fiancee wants string lights on the tent for the reception, we can take care of it! Just give us a call so we can talk with you about your next event and what we can do to make it amazing.
For High-Quality Tent Rentals In Anne Arundel County, Call On Us
Tent rentals from McManus Amusements can be useful for whatever event, party, or celebration you have going on in Anne Arundel County. Outdoor parties are all the rage, especially during warm months when the sun is bright and the air is clear. Just imagine sitting under a breezy tent eating your favorite barbecue with your loved ones! We also provide some extra add-ons to our rental tents when you want to go all out:
Tent sides
LED lighting
Tables (60" round)
Tent heaters
Rain gutters (to combine multiple tents into one)
White chairs
Bar height/food service tables (10' long)
As you can see, we're dedicated to providing our clients with everything they need to host a successful event, regardless of what kind. Contact us to learn more about our tent rentals and how you can benefit from them the next time you're hosting in Anne Arundel County.
Anne Arundel County's Go-To For Exciting Inflatables
Inflatables add extra fun and excitement to any party, which is why here at McManus Amusements, we offer a variety of games and bounce houses for you to choose from when you want an inflatable at your next party. From our baseball and skeeball game inflatables to various-sized bounce houses, we've surely got something for everyone! Of course, our skilled staff will set up and tear down each product to ensure safety and precision so all you have to do is enjoy!