Fundraising Services That Bring in the Big Bucks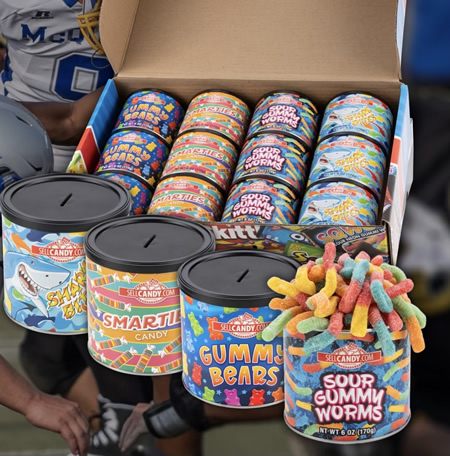 McManus Amusements offers carnival game trailers and carnival game booths with prizes on consignment. In simple terms, this means that we provide you with as much merchandise as you need and only charge you for the prizes you use. With carnival fundraising, we strive for a 50/50 profit outcome with our organizations.
McManus Amusements now offers candy fundraising for schools, nonprofits, or any other organization. For more information on candy fundraising, click the button below!